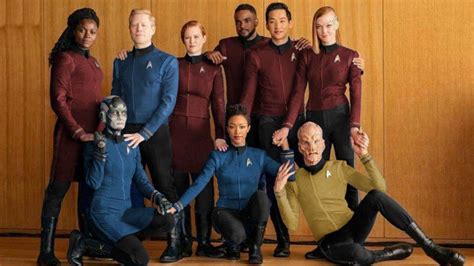 Chris and Matt Discuss the finale of the Season 4 finale of Star Trek Discovery as well as Season 2 of Picard!  They also mention Star Trek Strange New Worlds, The Orville, Firefly and many other Science Fiction Franchises!
Please send feedback to: gizmosapiens@gmail.com
See you on the Digital Flip-Side!